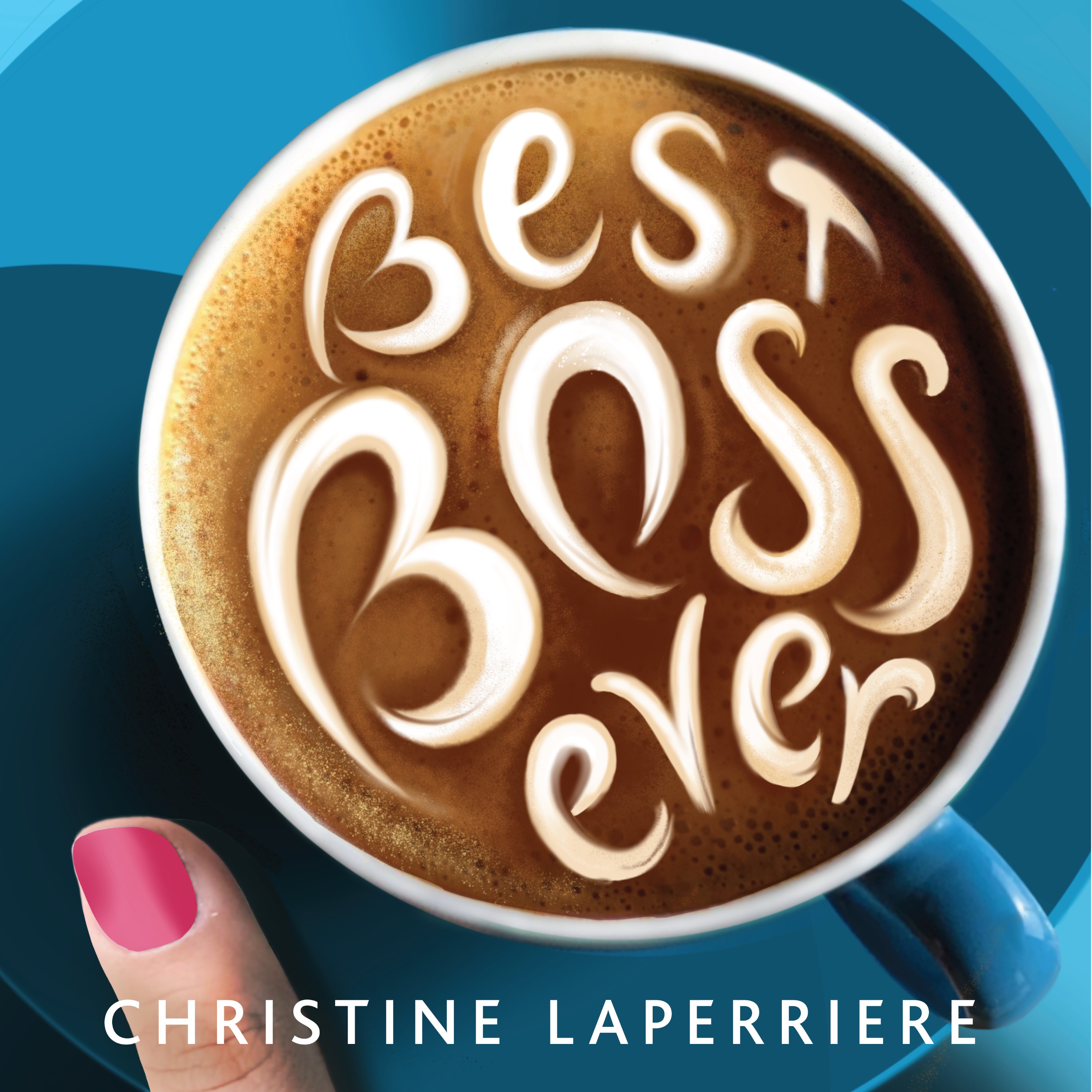 Christine Laperriere, founder of Leader In Motion, interviews leaders and successful professionals about their experiences with their Best Boss Ever. Listen to stories about how these bosses shaped their careers and influenced who they have become today. We all know a best boss ever can make work delightful just as easily as the worst boss ever can make life miserable. It's time for us to study these unsung heroes so we can learn from them and become more like them.
Episodes
Tuesday Sep 13, 2022
Tuesday Sep 13, 2022
In Season 2, Ep 38 of the Best Boss Ever podcast, Christine interviews Pam Allen, soon to be CEO at MD Management.  Pam talks about her best boss that thoughtfully reflected when she brought ideas and opportunities to the table.  When she asked for what she wanted, he gave her confidence, allowed her to play big and gave her the space to build her role and her team.  They discuss how leaders need to be curious about their people, the theory of scarcity vs abundance and how great leaders want the best for you and multiply those around them.