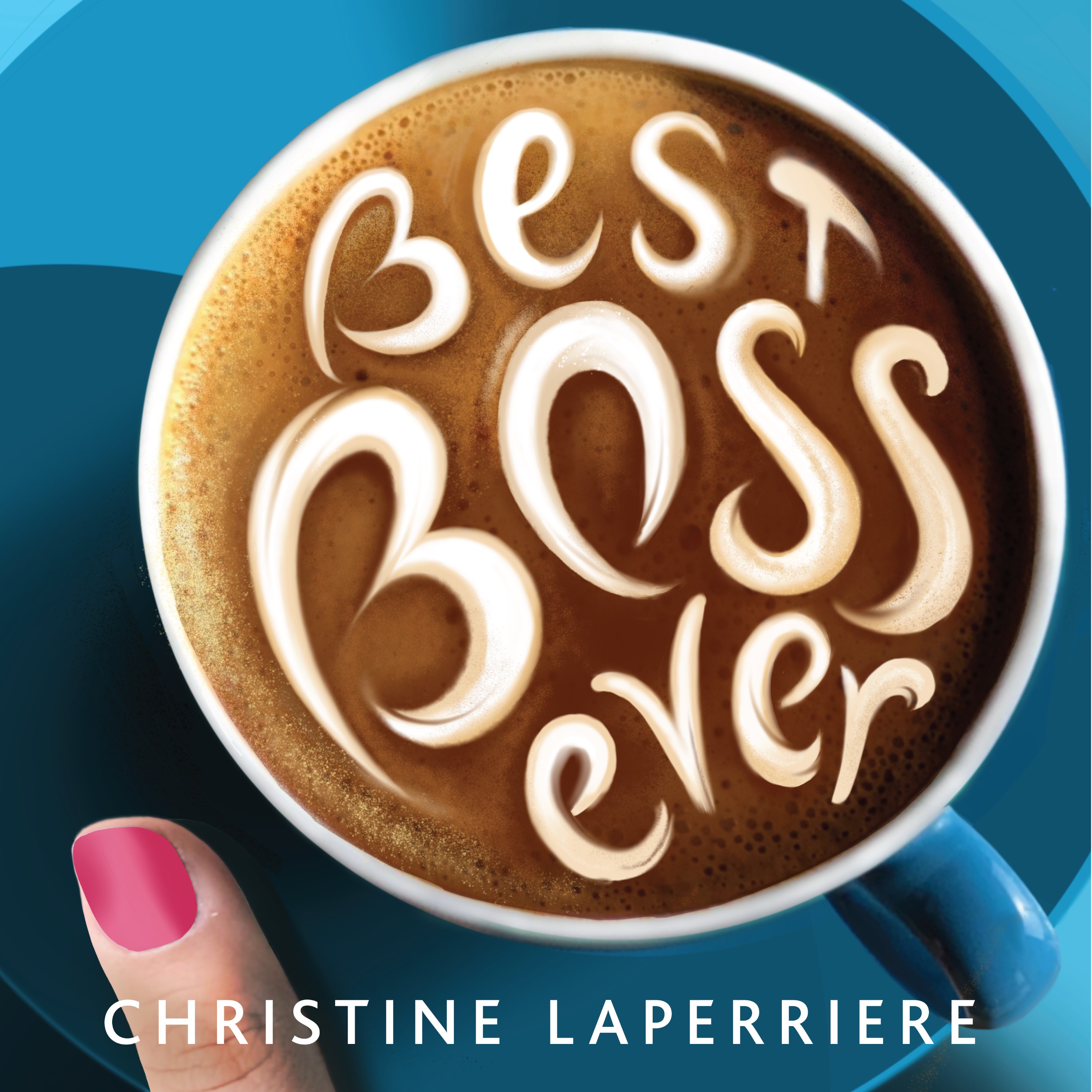 Christine Laperriere, founder of Leader In Motion, interviews leaders and successful professionals about their experiences with their Best Boss Ever. Listen to stories about how these bosses shaped their careers and influenced who they have become today. We all know a best boss ever can make work delightful just as easily as the worst boss ever can make life miserable. It's time for us to study these unsung heroes so we can learn from them and become more like them.
Episodes
Tuesday Jan 24, 2023
Tuesday Jan 24, 2023
Season 2, Ep 46: Part two of the best stories from the second season of the Best Boss Ever podcast - Christine's guests continue to share their stories and qualities of great leaders.  This recap highlights how best bosses impart knowledge, show curiosity, embrace the power of connection, inspire and motivate their teams, create a safe psychological environment and are democratic and purpose driven leaders who positively impact engagement, culture and retention.