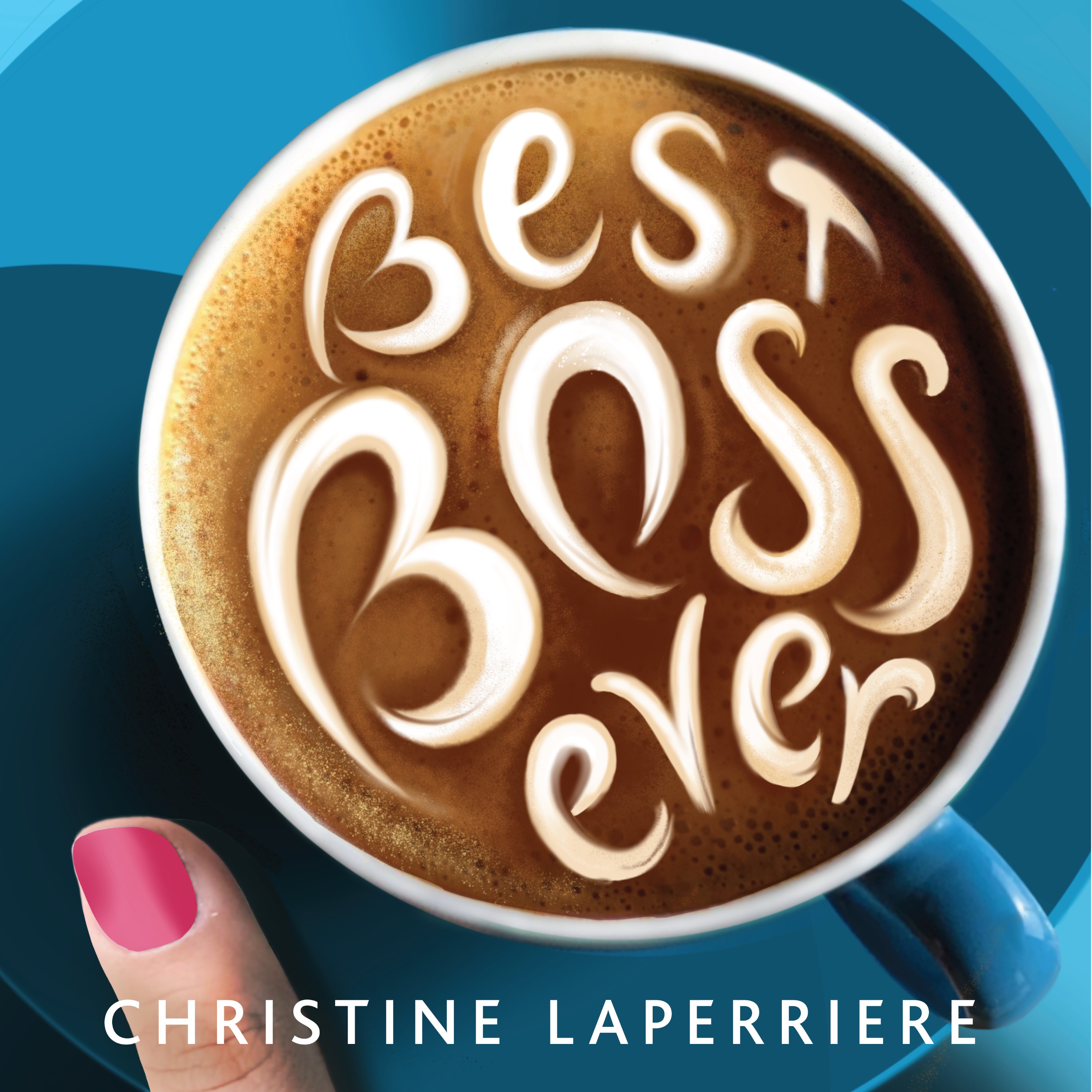 Christine Laperriere, founder of Leader In Motion, interviews leaders and successful professionals about their experiences with their Best Boss Ever. Listen to stories about how these bosses shaped their careers and influenced who they have become today. We all know a best boss ever can make work delightful just as easily as the worst boss ever can make life miserable. It's time for us to study these unsung heroes so we can learn from them and become more like them.
Episodes
Tuesday Oct 25, 2022
Tuesday Oct 25, 2022
In Season 2, Ep 41 of the Best Boss Ever podcast, Christine interviews Elise Steffe, Development Director at Special Gifts Theatre.  Elise currently works for a best boss in the non-profit space who embodies the 'family first' value, understands that people have a life and responsibilities, leaves time for the impossible ideas and makes her employees feel supported, connected and respected.  They discuss the benefits of proactive recognition especially when employees go above and beyond, how motivation impacts mental and emotional efficiency and Elise shares the Steve-isms she learned from a former great leader Stephen Falk, who lived and breathed these mantras.