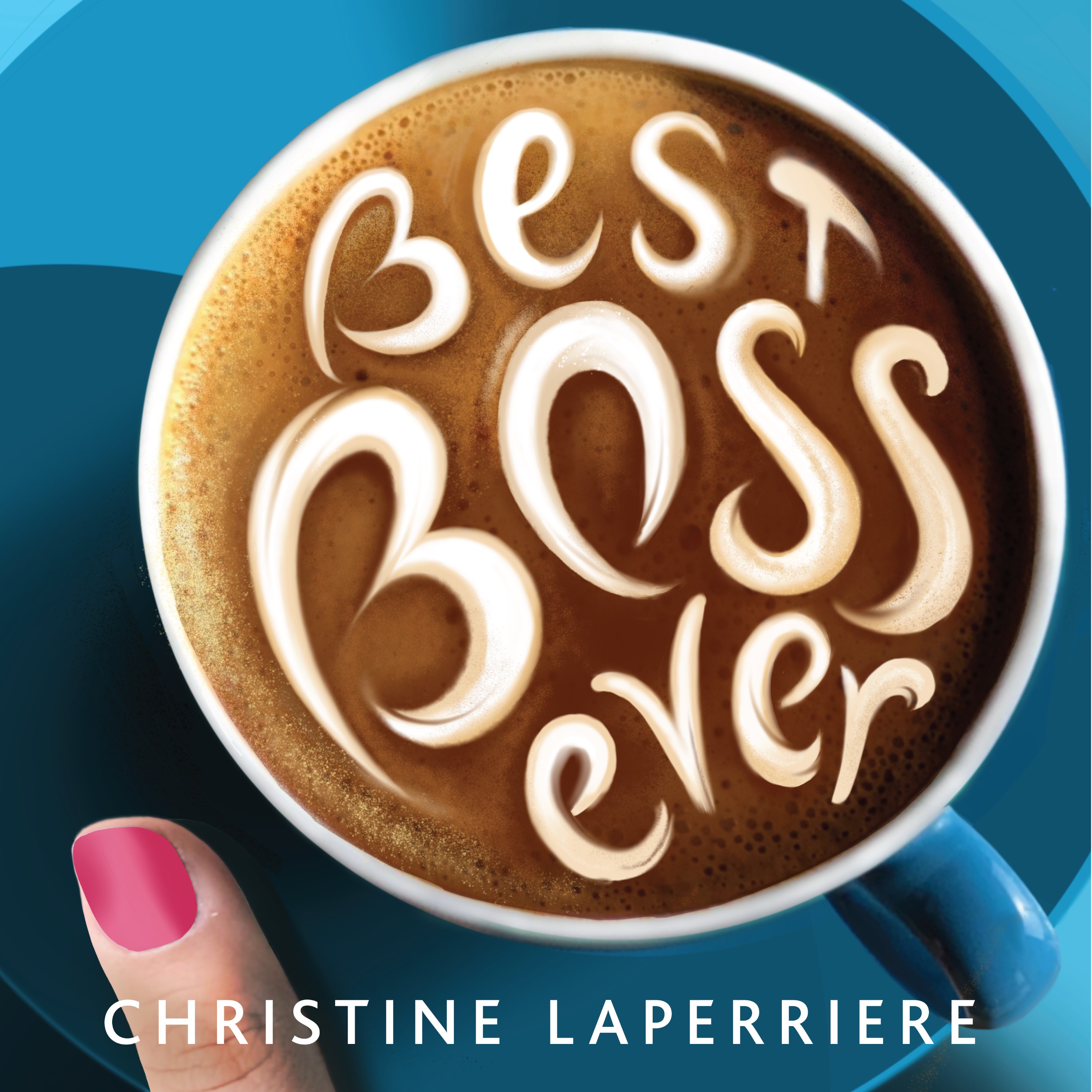 Christine Laperriere, founder of Leader In Motion, interviews leaders and successful professionals about their experiences with their Best Boss Ever. Listen to stories about how these bosses shaped their careers and influenced who they have become today. We all know a best boss ever can make work delightful just as easily as the worst boss ever can make life miserable. It's time for us to study these unsung heroes so we can learn from them and become more like them.
Episodes
Tuesday Jun 21, 2022
Tuesday Jun 21, 2022
In Season 2, Ep 35 of the Best Boss Ever podcast, Christine interviews Risa Crandall, SVP CPG Strategy & Sales at Aki Technologies.  Risa speaks about her experience working at the New York Times under her best boss Barbara Litrell, who thrived in a male dominated industry but was thoughtful, considerate and encouraged Risa to embrace her individuality and to bring in her personality, style and passion.  They discuss the value of storytelling, collaboration, how supportive leaders garner loyalty and talk about not losing yourself by conforming to a box that doesn't fit.