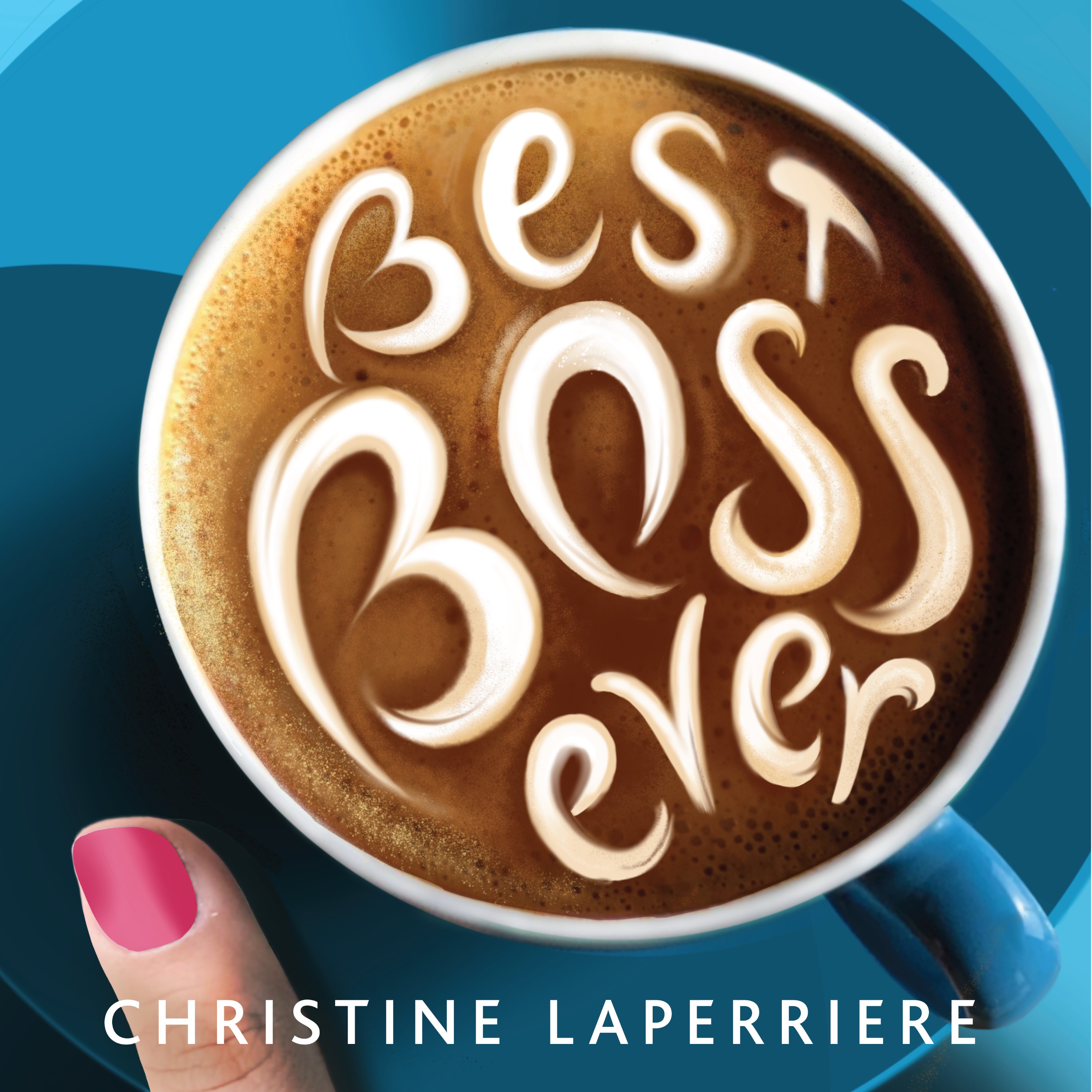 Christine Laperriere, founder of Leader In Motion, interviews leaders and successful professionals about their experiences with their Best Boss Ever. Listen to stories about how these bosses shaped their careers and influenced who they have become today. We all know a best boss ever can make work delightful just as easily as the worst boss ever can make life miserable. It's time for us to study these unsung heroes so we can learn from them and become more like them.
Episodes
Tuesday May 10, 2022
Tuesday May 10, 2022
In Season 2, Ep 32 of the Best Boss Ever podcast, Christine interviews four leaders from Rangle - Cindy Diogo, Dawn Jardine, Cher Timmins and Catherine Marchand.  Each of them share stories, experiences and qualities they've seen in leaders such as radical candour, empathy, unwavering trust, authenticity, and leaders who meet you where you are.  They discuss the importance of psychological safety, being an advocate for other women especially in tech, fostering the next generation of leaders, having space to be creative as well as attracting and retaining the best people in this current war for talent.