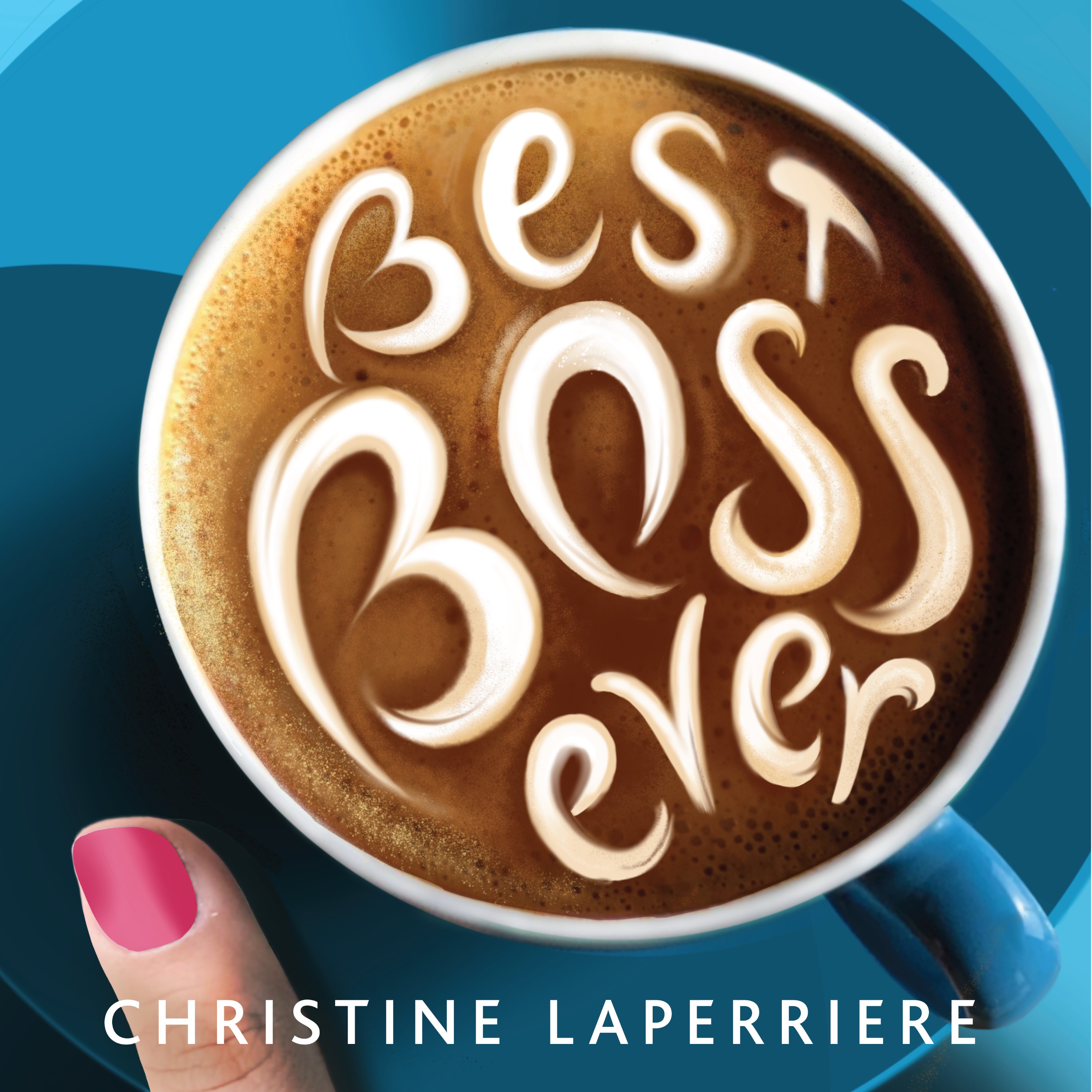 Christine Laperriere, founder of Leader In Motion, interviews leaders and successful professionals about their experiences with their Best Boss Ever. Listen to stories about how these bosses shaped their careers and influenced who they have become today. We all know a best boss ever can make work delightful just as easily as the worst boss ever can make life miserable. It's time for us to study these unsung heroes so we can learn from them and become more like them.
Episodes
Tuesday Feb 21, 2023
Tuesday Feb 21, 2023
In Season 3, Ep 48 of the Best Boss Ever podcast, Christine interviews Joshua Ehrlich, a fellow Leadership Coach with a psychology background.  Joshua speaks about three bosses who impacted him profoundly, one who showed his loving support and presence, another who helped his confidence and professional identity blossom and a third who taught him to listen in a different way.  They discuss the philosophy of giving, being mindful of ego, how culture is built on human connection not executive function and the concept of how leaders make people think, act and feel.