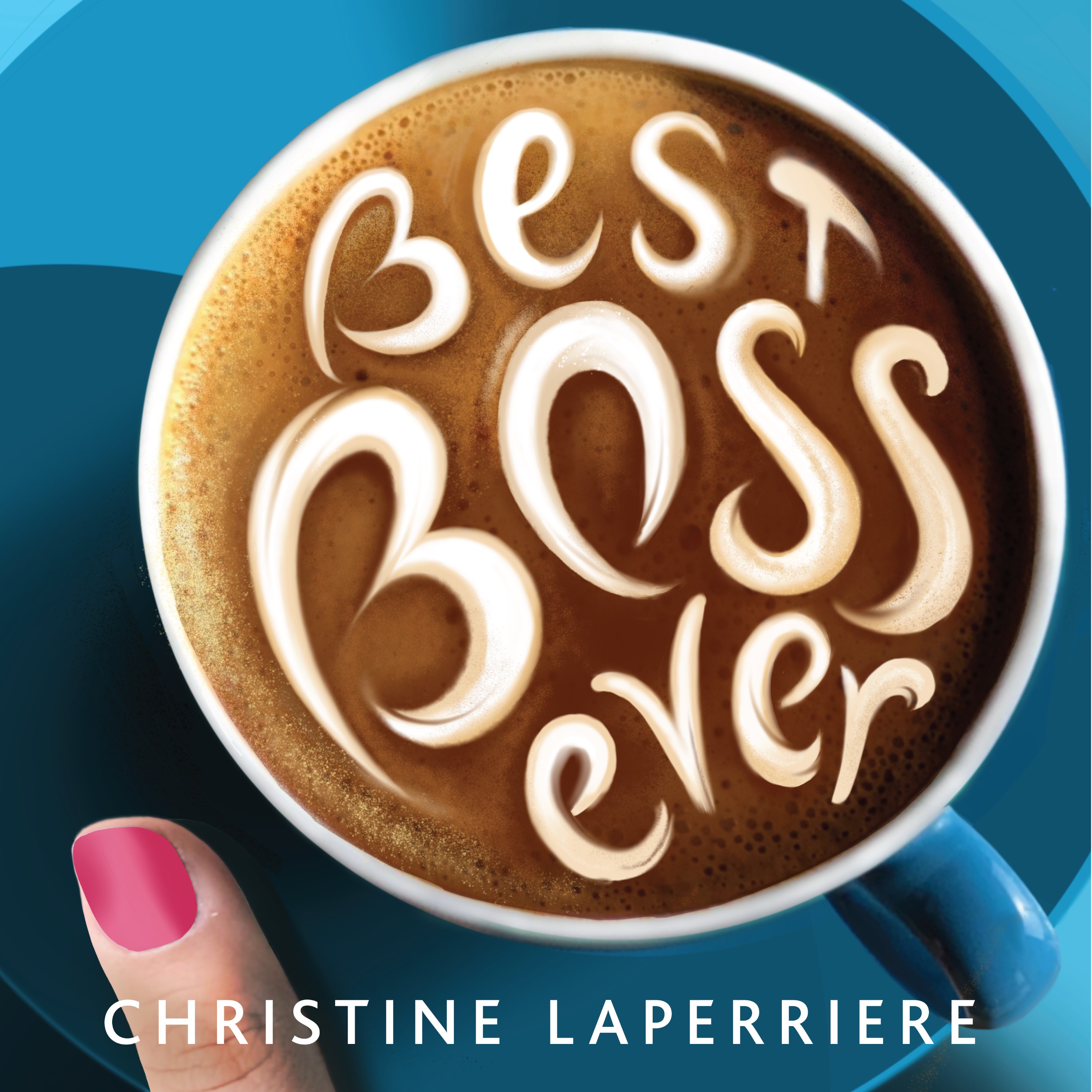 Christine Laperriere, founder of Leader In Motion, interviews leaders and successful professionals about their experiences with their Best Boss Ever. Listen to stories about how these bosses shaped their careers and influenced who they have become today. We all know a best boss ever can make work delightful just as easily as the worst boss ever can make life miserable. It's time for us to study these unsung heroes so we can learn from them and become more like them.
Episodes
Wednesday Oct 12, 2022
Wednesday Oct 12, 2022
In Season 2, Ep 40 of the Best Boss Ever podcast, Christine interviews Christine Andrew, Managing Director of Strategy and Digital at KPMG.  Christine talks about her best boss who instilled confidence in her to do something different, was great at seeing people as people and not just employees - especially during the pandemic.  She listened and acknowledged everyone and their input, realizing that great ideas can come from anywhere.  They discuss the importance of democratic leadership, feeling valued and respected in the workplace, intentionally tapping into out of the box thinking and the idea of leaving positive cookies.