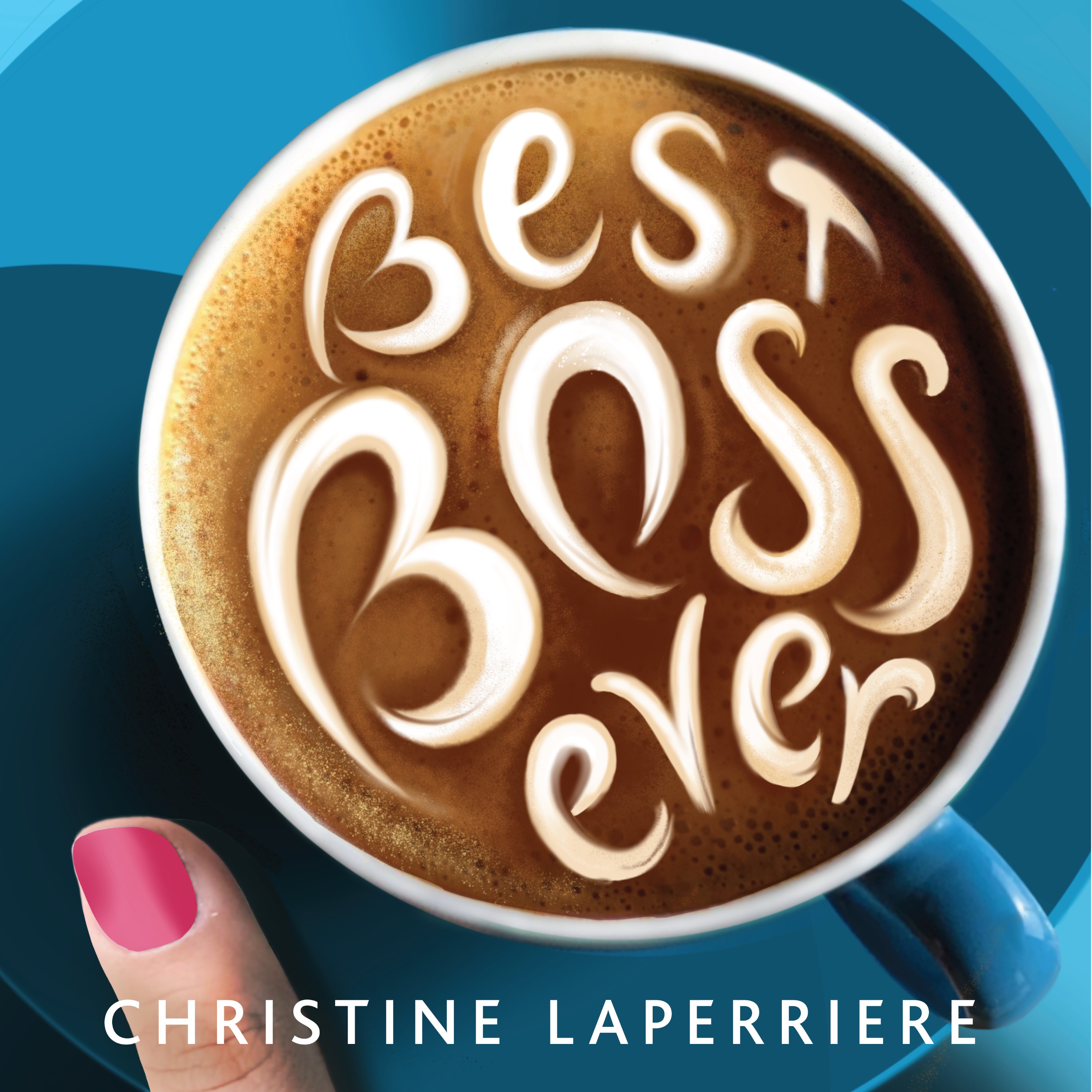 Christine Laperriere, founder of Leader In Motion, interviews leaders and successful professionals about their experiences with their Best Boss Ever. Listen to stories about how these bosses shaped their careers and influenced who they have become today. We all know a best boss ever can make work delightful just as easily as the worst boss ever can make life miserable. It's time for us to study these unsung heroes so we can learn from them and become more like them.
Episodes
Tuesday Jul 19, 2022
Tuesday Jul 19, 2022
In Season 2, Ep 37 of the Best Boss Ever podcast, Christine interviews Jennifer Laidlaw, Country Head at 30% Club and Exec in Residence at Toronto Metropolitan University.  Jennifer speaks about the qualities best bosses have to inspire and enable greatness, specifically their passion to uncover, align and recommit to an organization's original purpose to have the impact they were designed to have.  They discuss how one person can spark a huge shift in culture and how resiliency, engagement and trust in leaders impacts retention - Jennifer also shares the 5 true marks of a great leader including 'lift heavily as you climb'.