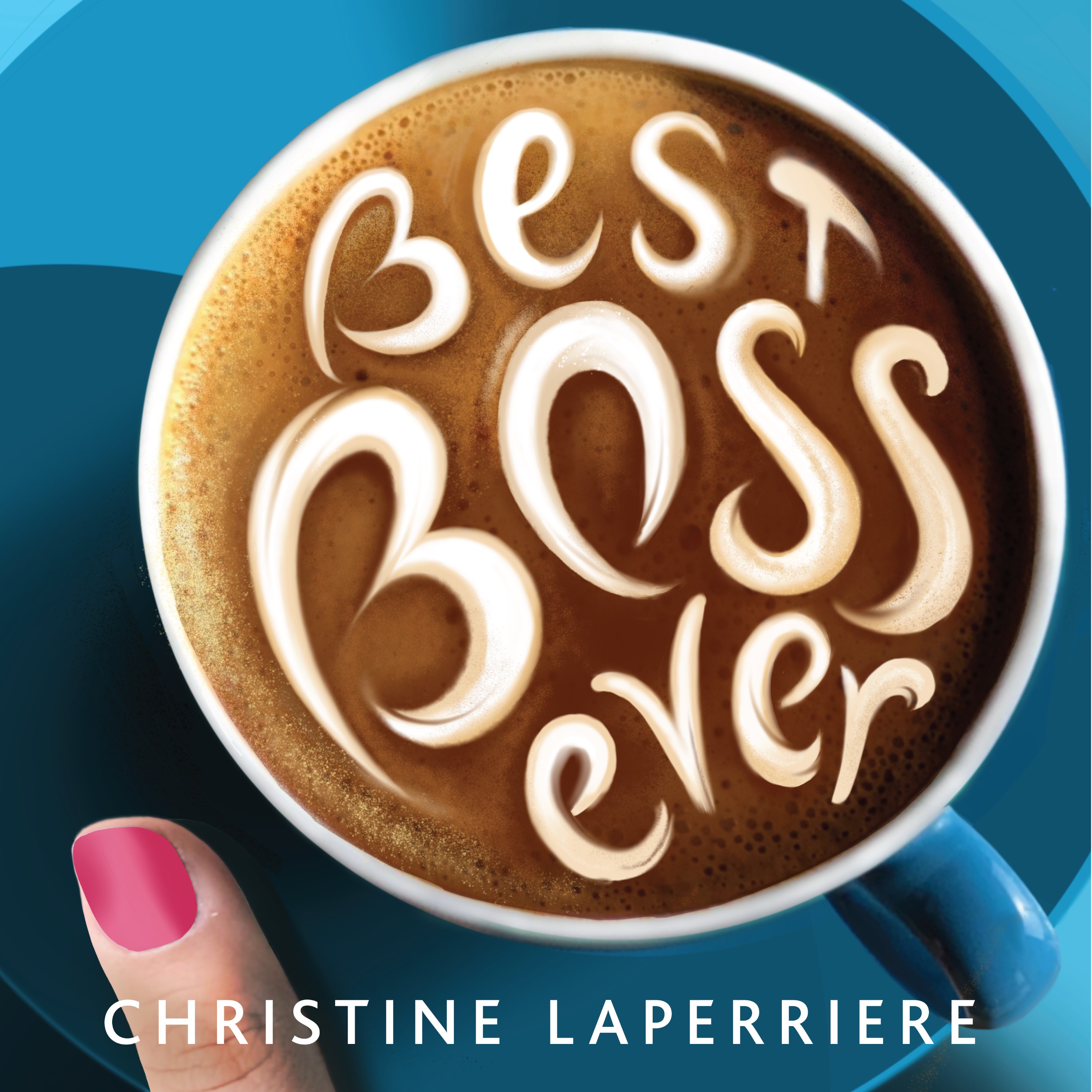 Christine Laperriere, founder of Leader In Motion, interviews leaders and successful professionals about their experiences with their Best Boss Ever. Listen to stories about how these bosses shaped their careers and influenced who they have become today. We all know a best boss ever can make work delightful just as easily as the worst boss ever can make life miserable. It's time for us to study these unsung heroes so we can learn from them and become more like them.
Episodes
Tuesday Sep 27, 2022
Tuesday Sep 27, 2022
In Season 2, Ep 39 of the Best Boss Ever podcast, Christine interviews Jonathan Needham, VP, Director and Lead, ETF Distribution at TD Asset Management.  Jonathan speaks about his best boss Jason McIntyre, who has a relentless passion for the business, is an uplifting and authentic role model with a competitive but fun sports coach leadership style.  They discuss how great leaders are inspiring, spot talent and go after it, challenge you to push past your limits, have a winning mentality and lead best by example.