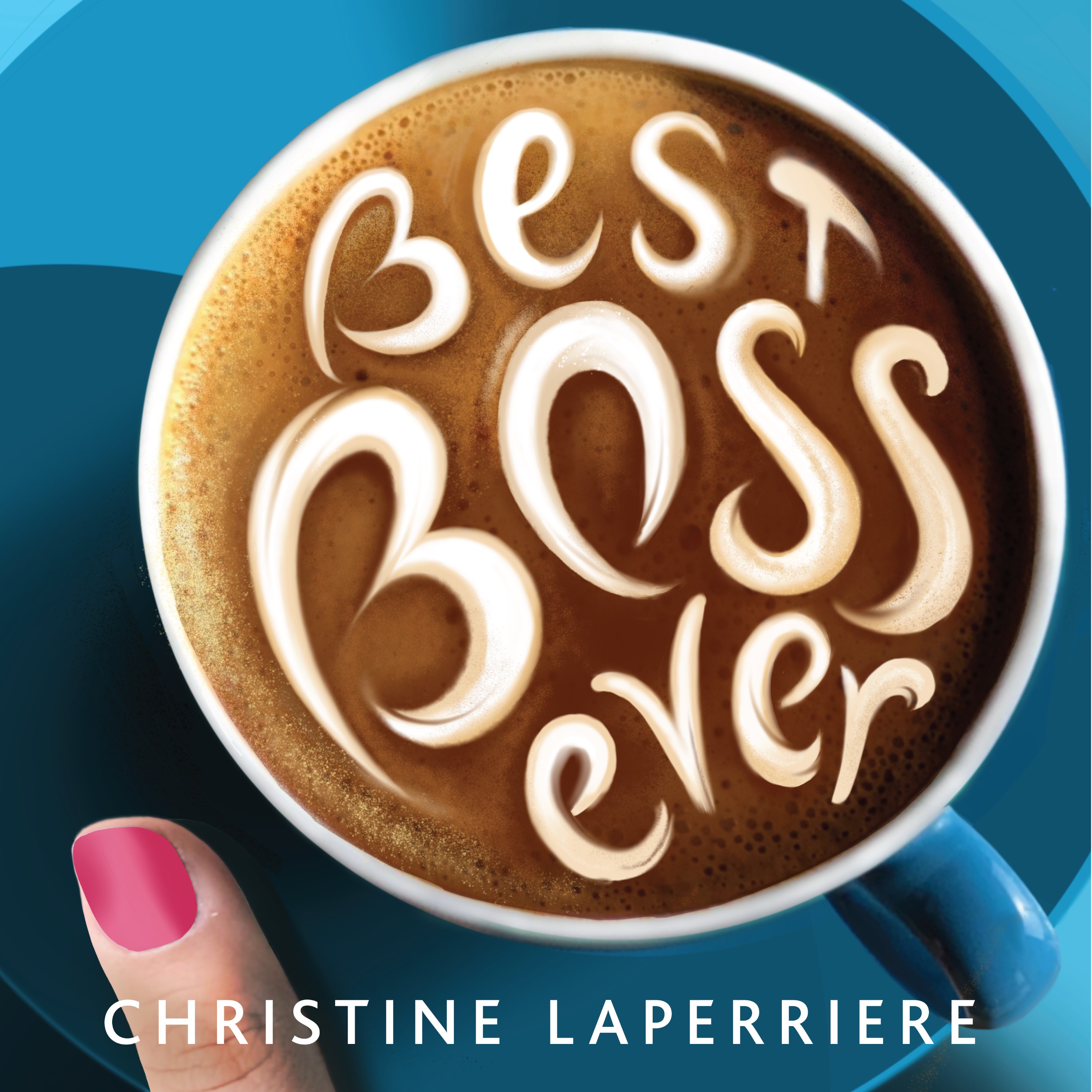 Christine Laperriere, founder of Leader In Motion, interviews leaders and successful professionals about their experiences with their Best Boss Ever. Listen to stories about how these bosses shaped their careers and influenced who they have become today. We all know a best boss ever can make work delightful just as easily as the worst boss ever can make life miserable. It's time for us to study these unsung heroes so we can learn from them and become more like them.
Episodes
Tuesday Dec 06, 2022
Tuesday Dec 06, 2022
In Season 2, Ep 44 of the Best Boss Ever podcast, Christine interviews Tonya Campbell, VP Mobile Advice Team at Scotiabank again and asks what she's doing to be a best boss and what are some of the challenges?  Tonya discusses how she emulates her best bosses by building a foundation of trust in her employees and giving the gift of feedback that comes from a genuine place of wanting to help a person grow.  They share stories about communicating with different generations, the impact of delivering and receiving real-time feedback and how not getting feedback is like not being told you have broccoli between your teeth.