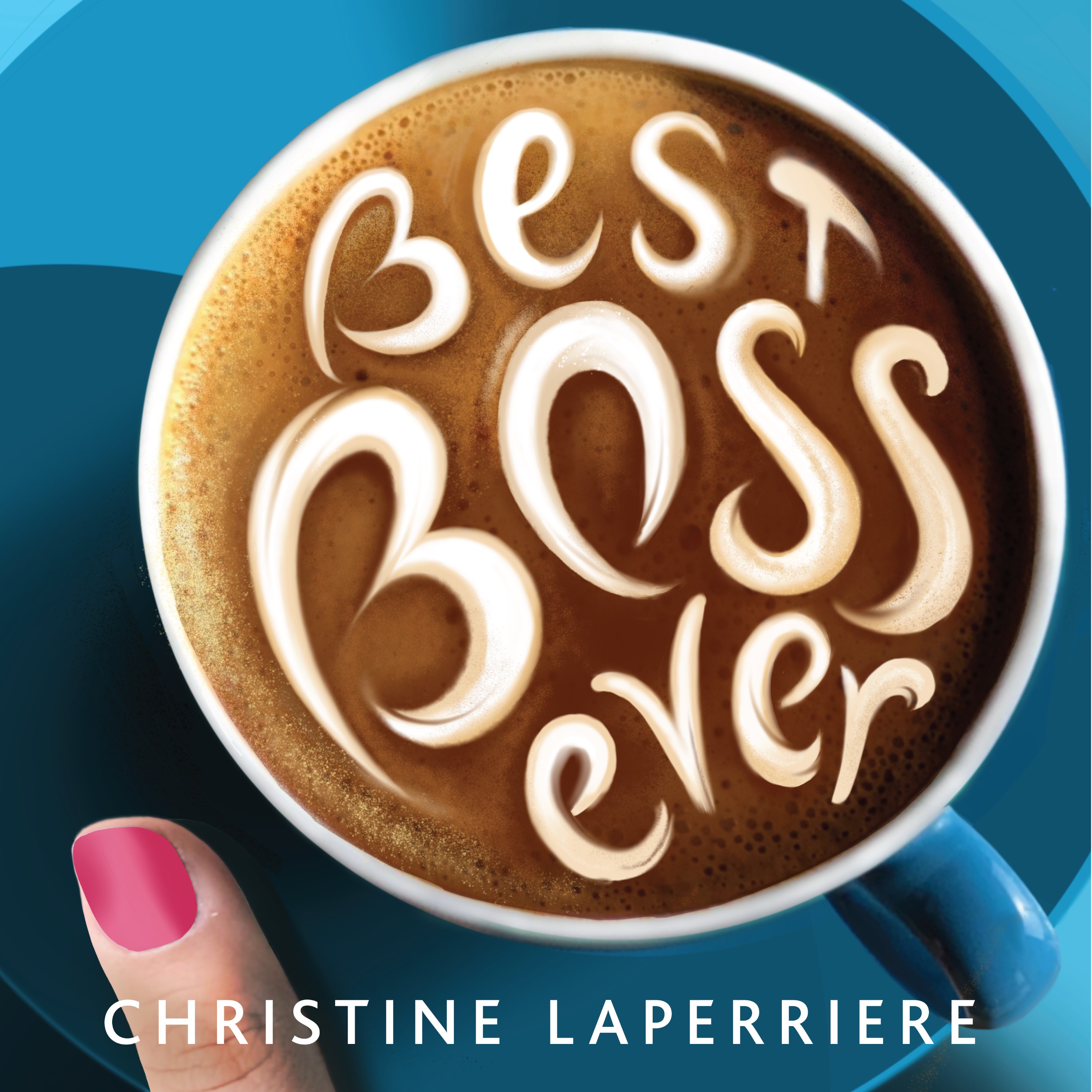 Christine Laperriere, founder of Leader In Motion, interviews leaders and successful professionals about their experiences with their Best Boss Ever. Listen to stories about how these bosses shaped their careers and influenced who they have become today. We all know a best boss ever can make work delightful just as easily as the worst boss ever can make life miserable. It's time for us to study these unsung heroes so we can learn from them and become more like them.
Episodes
Tuesday Jun 07, 2022
Tuesday Jun 07, 2022
In Season 2, Ep 34 of the Best Boss Ever podcast, Christine interviews Rick Renaud, President & CEO of Renaud Consulting.  Rick's best boss took him under his wing, was a father figure to him and has made him a better person and leader.  This boss left a lasting impression by bringing humour and fun into the workplace, treating his employees like family and making everyone feel individually important and appreciated.  They share stories about the value of a great customer experience, discuss the butterfly effect and how employees go the extra mile for a great boss.