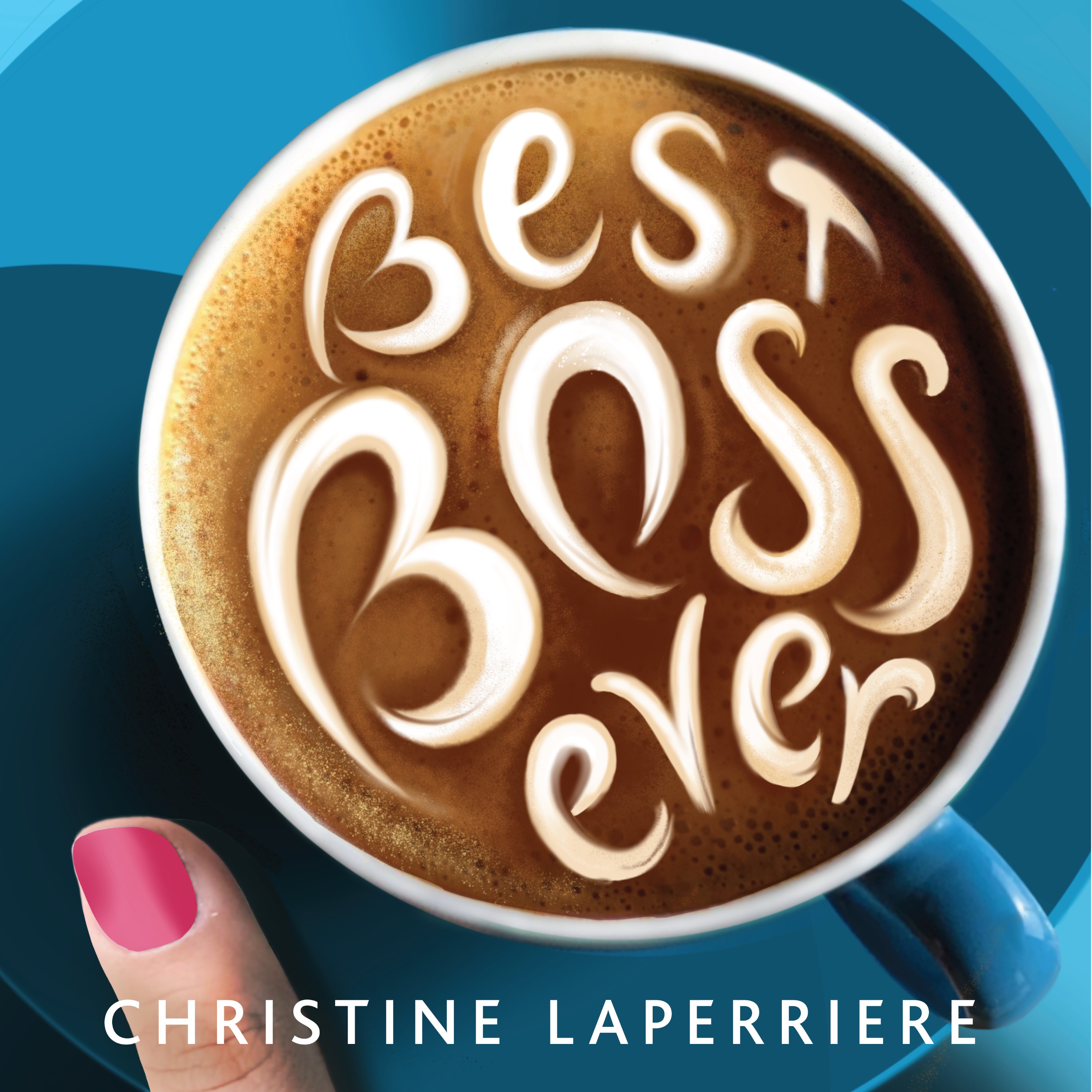 Christine Laperriere, founder of Leader In Motion, interviews leaders and successful professionals about their experiences with their Best Boss Ever. Listen to stories about how these bosses shaped their careers and influenced who they have become today. We all know a best boss ever can make work delightful just as easily as the worst boss ever can make life miserable. It's time for us to study these unsung heroes so we can learn from them and become more like them.
Episodes
Tuesday Nov 08, 2022
Tuesday Nov 08, 2022
In Season 2, Ep 42 of the Best Boss Ever podcast, Christine interviews Michael Pilla, Founder of Pilla Creative Marketing.  Michael shares stories about his two best bosses that trusted him, supported him and gave him lots of leeway to be creative and try new things - these bosses got the best out of him and he was able to make a larger impact to the business as a result.   They discuss toxic narcissism, treating people as people, the importance of knowing your audience and the pack psychology of dogs and humans who look for a leader to be in charge.