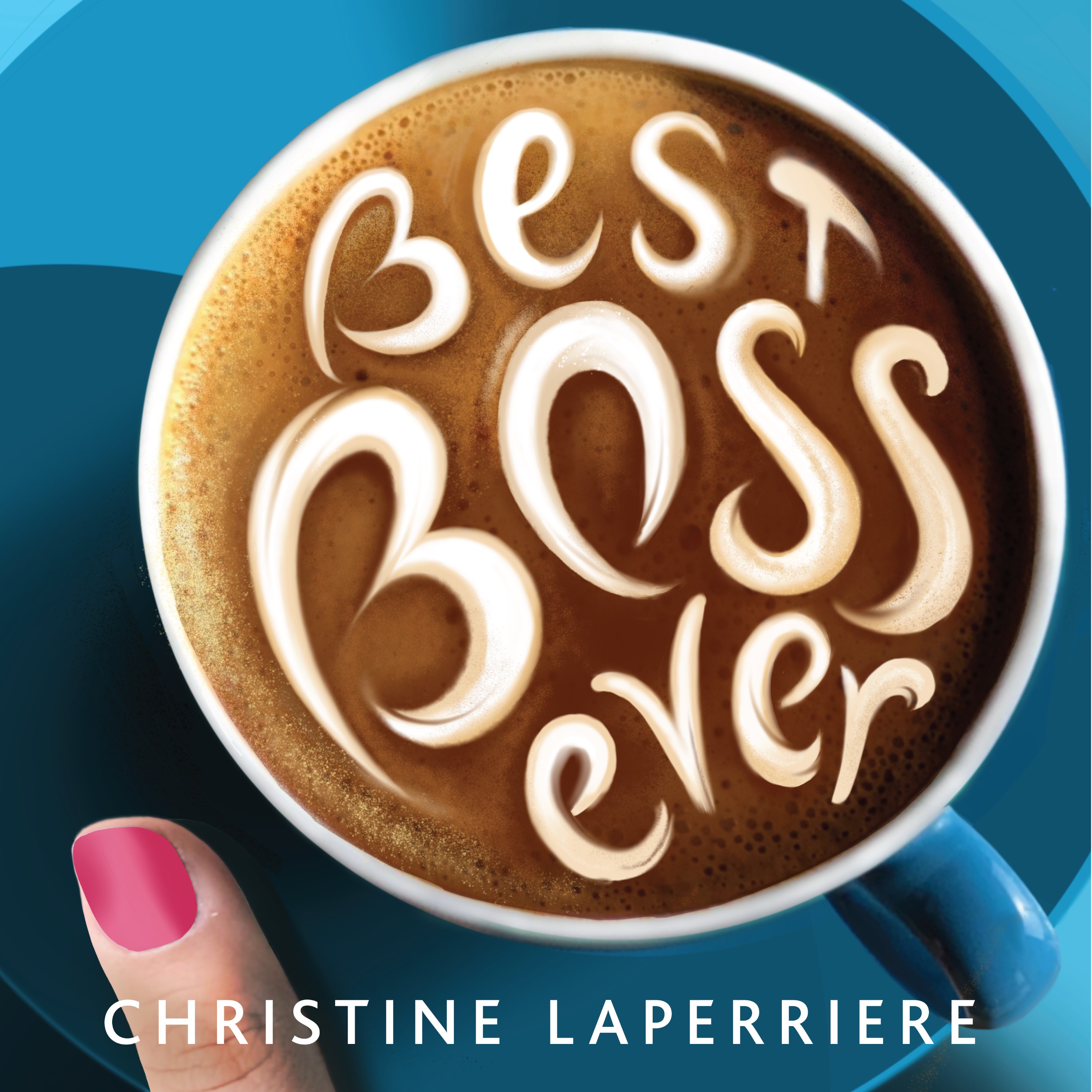 Christine Laperriere, founder of Leader In Motion, interviews leaders and successful professionals about their experiences with their Best Boss Ever. Listen to stories about how these bosses shaped their careers and influenced who they have become today. We all know a best boss ever can make work delightful just as easily as the worst boss ever can make life miserable. It's time for us to study these unsung heroes so we can learn from them and become more like them.
Episodes
Tuesday Mar 07, 2023
Tuesday Mar 07, 2023
In Season 3, Ep 49 of the Best Boss Ever podcast, Christine interviews Maureen Cawley, Chief People Officer at Saatva.  Maureen speaks about how lucky she was that the first boss in her career was a best boss who was a tremendous developer of people, had ultimate patience, and was willing to be a buffer for his team.  Maureen shares an important nugget she learned about what it means to be strategic and they discuss letting your work serve you, the high cost of turnover, the impact of an alumni network to an employer brand and great leaders who have people follow them.